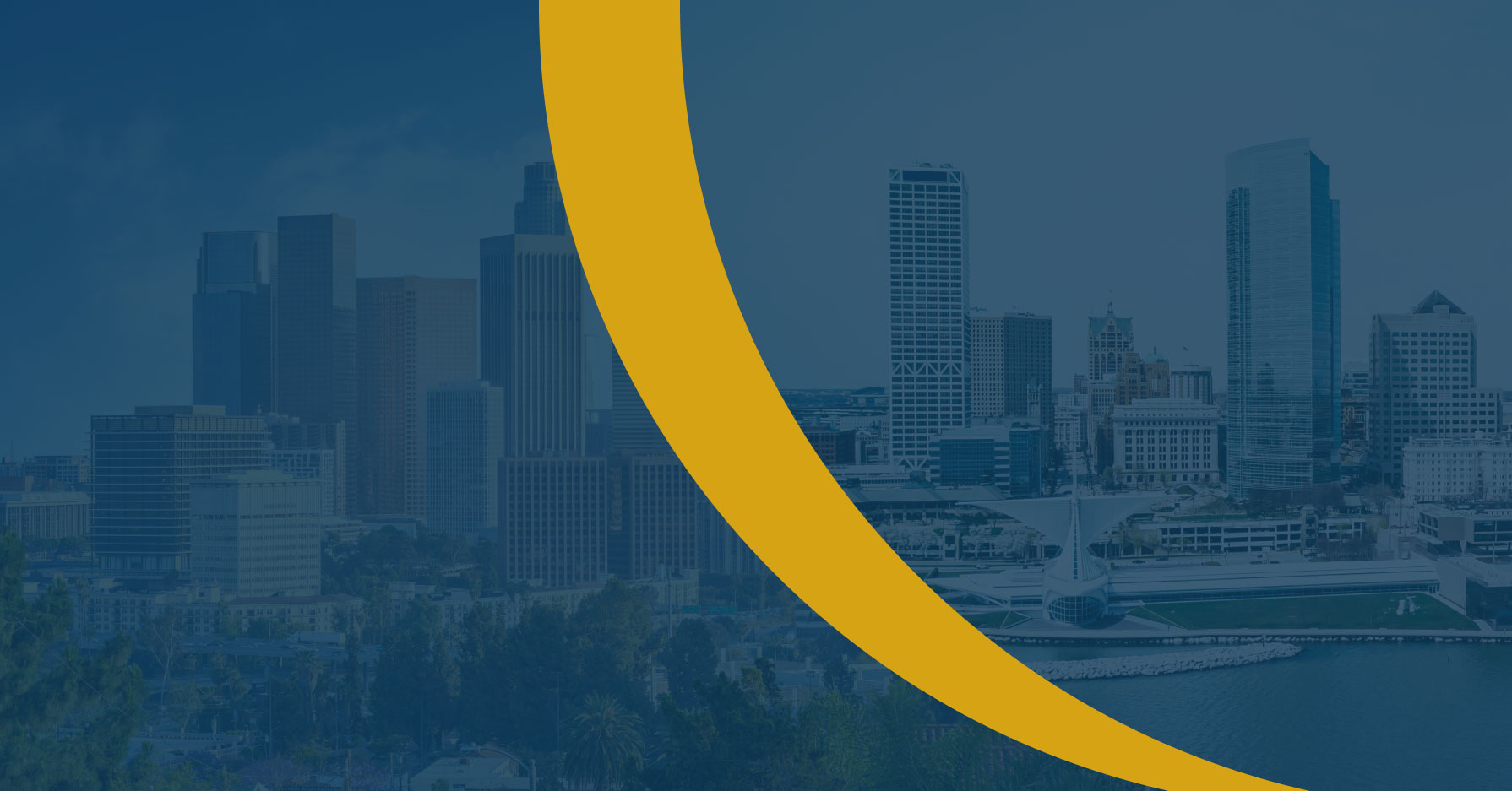 Firm Overview
Our history trading short-term financial instruments across global futures markets has allowed us to develop a deep expertise in the liquid alternatives space. Our Los Angeles based firm was founded by short-term trading pioneer Toby Crabel in 1987 and has delivered over three decades of uncorrelated returns for its institutional clients.
Crabel Capital Management $8.0
billion AUM*
30+
year history
We pride ourselves on our people and the belief that more is always possible in quantitative investing.
Approx.

Approx.

2

Main office locations
*AUM represents leverage adjusted assets, including notional equity, as of December 31, 2022.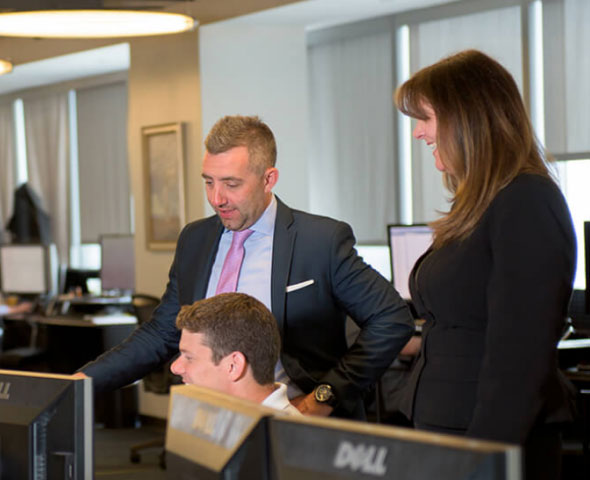 If you're ready to take your career to the next level, take a deeper dive into what we stand for, who we hire, and what it's like to work here.

Need additional information?
Get in touch with us below.